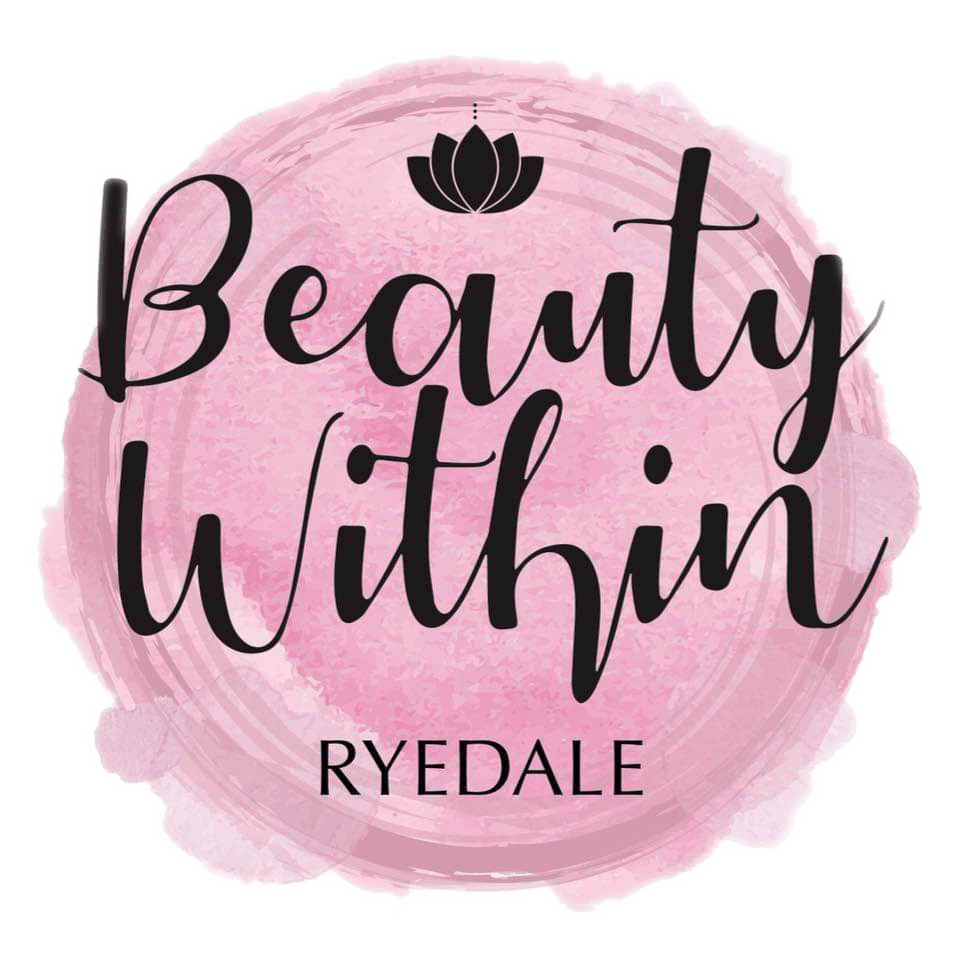 MOBILE BEAUTY & MASSAGE THERAPIST
---
Types of Massages
We offer a wide range of massages. We've explained these below.
---

Aromatherapy Massage
This massage helps to restore natural balance to the body and uses specially selected essential oils to meet your needs.
---
Deep Tissue Massage
This massage focuses on realigning deeper layers of the muscles. It is ideal for those who suffer with chronic aches and pains and contracted areas.
---

Indian Head Massage
This massage uses a technique of manipulating soft tissues in the shoulders and scalp. We use techniques such as facial drainage, pressure points, different massage pressures and rhythms to stimulate the head and neck area.
---

Hot Stone Massage
This massage works on muscle tension at the deepest level. Smooth hot volcanic rocks are placed on specific energy centres whilst the others are used to massage with. The heat of the stones allows the muscles to relax 4-5 times faster than a standard massage.
---

Pregnancy Massage
This massage combines tried and tested safe pregnancy massage techniques. Special positioning ensures comfort and relaxation relieving tension in the lower back and alleviating swollen hands and feet.
---

Sports Massage
Sports massage is a form of massage involving the manipulation of soft tissue to benefit a person engaged in regular physical activity. The application of sports massage, prior to and after exercise, may enhance performance, aid recovery and prevent injury.
---
Bamboo Massage
An innovative way to provide deep tissue massage using heated bamboo to roll and knead the tissue to create an extreme sensation of relaxation and well being.
---
Thai Poultice Massage
A technique that involves special poultices made of herbs and spices that are wrapped in muslin and steam heated. Steam heating helps release the natural essential oils and aromas of the herbs and spices allowing them to be absorbed by the skin during the massage.
---
Massage Prices
Thai Poultice Full Body Massage
Thai Poultice Back Massage
---